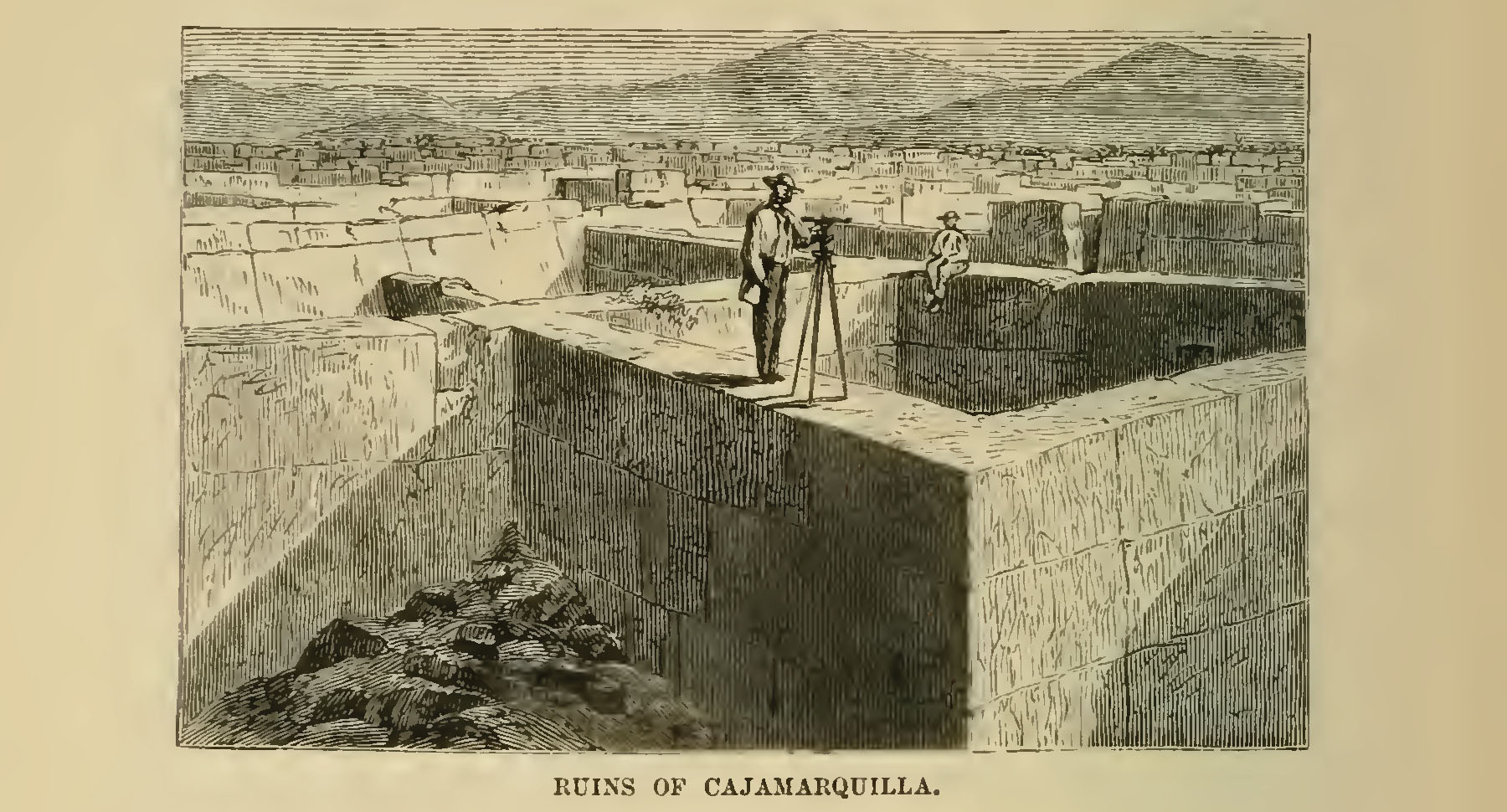 Efficient means to manage archaeological information
Reports, images, and datasets are all stored in one place, accessible anywhere with an internet connection.      
Set up a link on your webpage to direct researchers to your resources archived in tDAR.  Please contact us if we can help you develop text or provide a tDAR logo.   
Public reports, data sets, and metadata provide publicity for your company and ensure that remote workers have access to all of your company's historic reports.
Cost-effective approach to long-term preservation
A one-time fee protects your resources in perpetuity.
Avoid dedicating valuable staff time to the maintenance of digital records.  
Case Study
PaleoResearch Institute
PaleoResearch Institute is a private consulting firm specializing in archaeobotanical analyses.  They've used tDAR to preserve and provide easy access to all of their published reports.  A link from their webpage directs interested researchers to the PaleoResearch Institute Collection in tDAR.  This is an efficient strategy for PaleoResearch staff, who are now able to locate any of their reports from anywhere with an internet connection and no longer spend time locating reports for researchers requesting information.