Digital Antiquity staff and Board of Directors members were out in force at the 84th Annual Meeting of the SAA in Albuquerque, New Mexico.
With the highest attendance the SAA has seen – over 5,300 attendees! – the 4-day conference was filled with various meetings, sessions, and discussions with people at the exhibitor booth.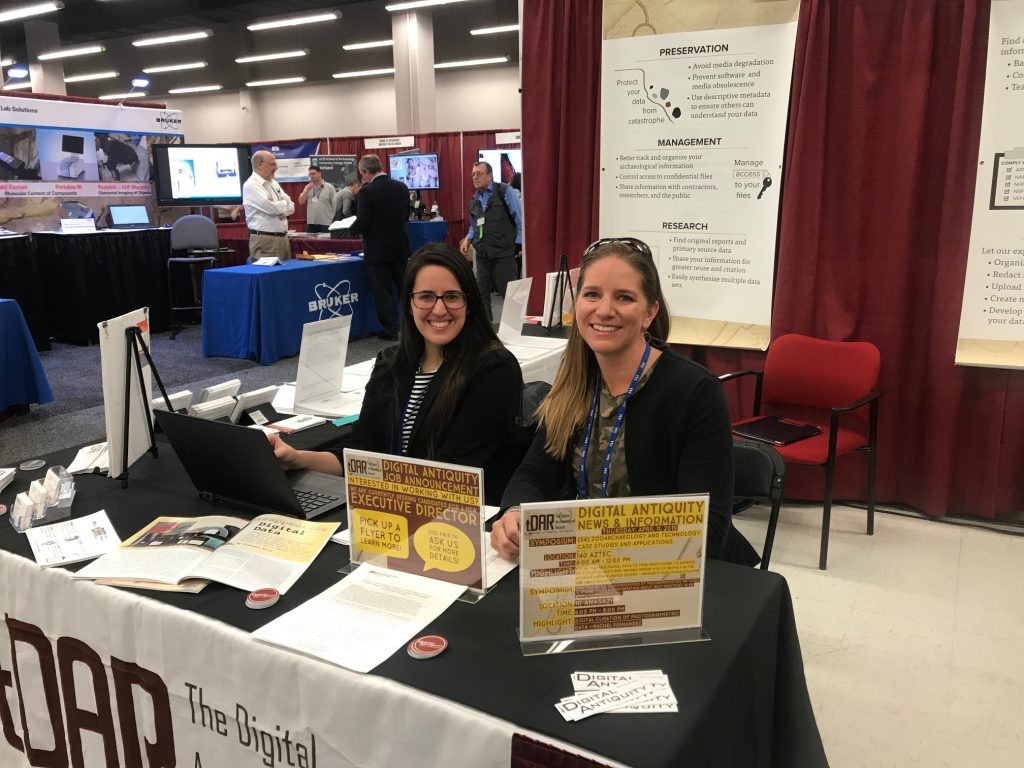 Between the Digital Antiquity staff alone, we participated in over four sessions, sat on two committee meetings, lead a hands-on Digital Curation workshop, and spent countless hours at the exhibitor hall discussing the benefits and uses of tDAR.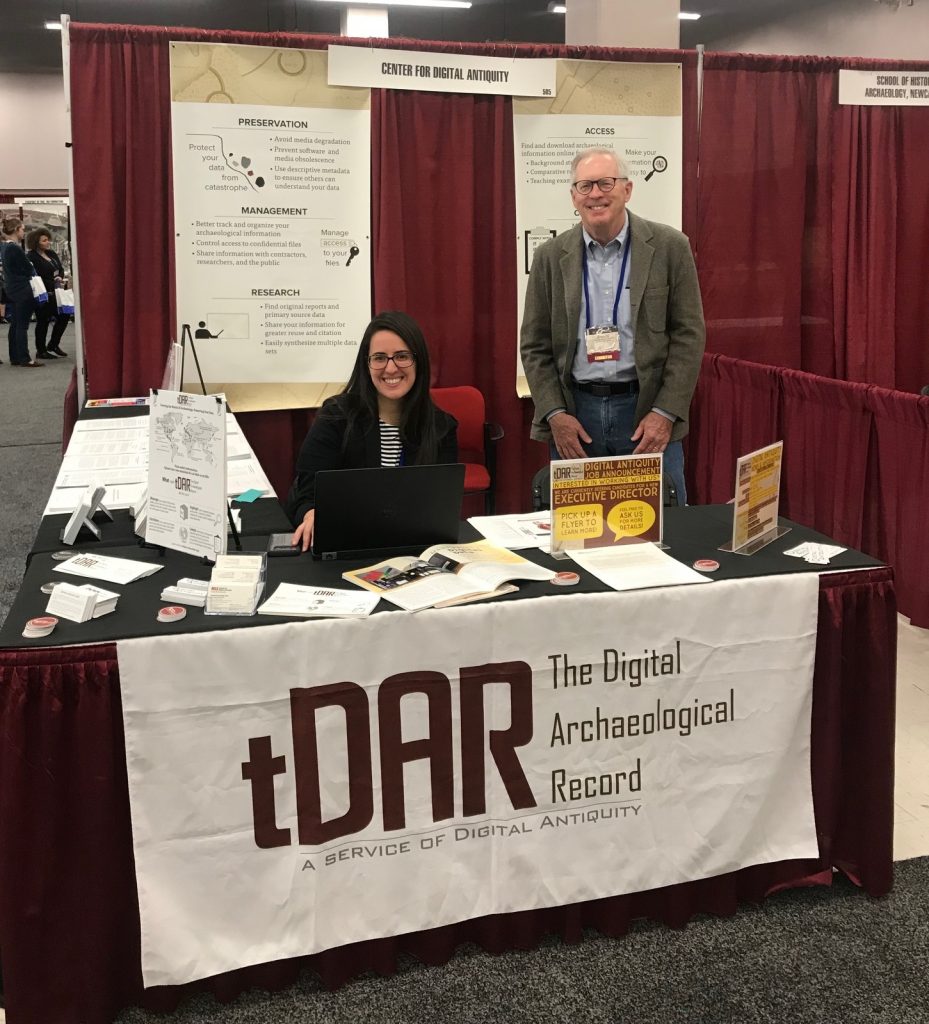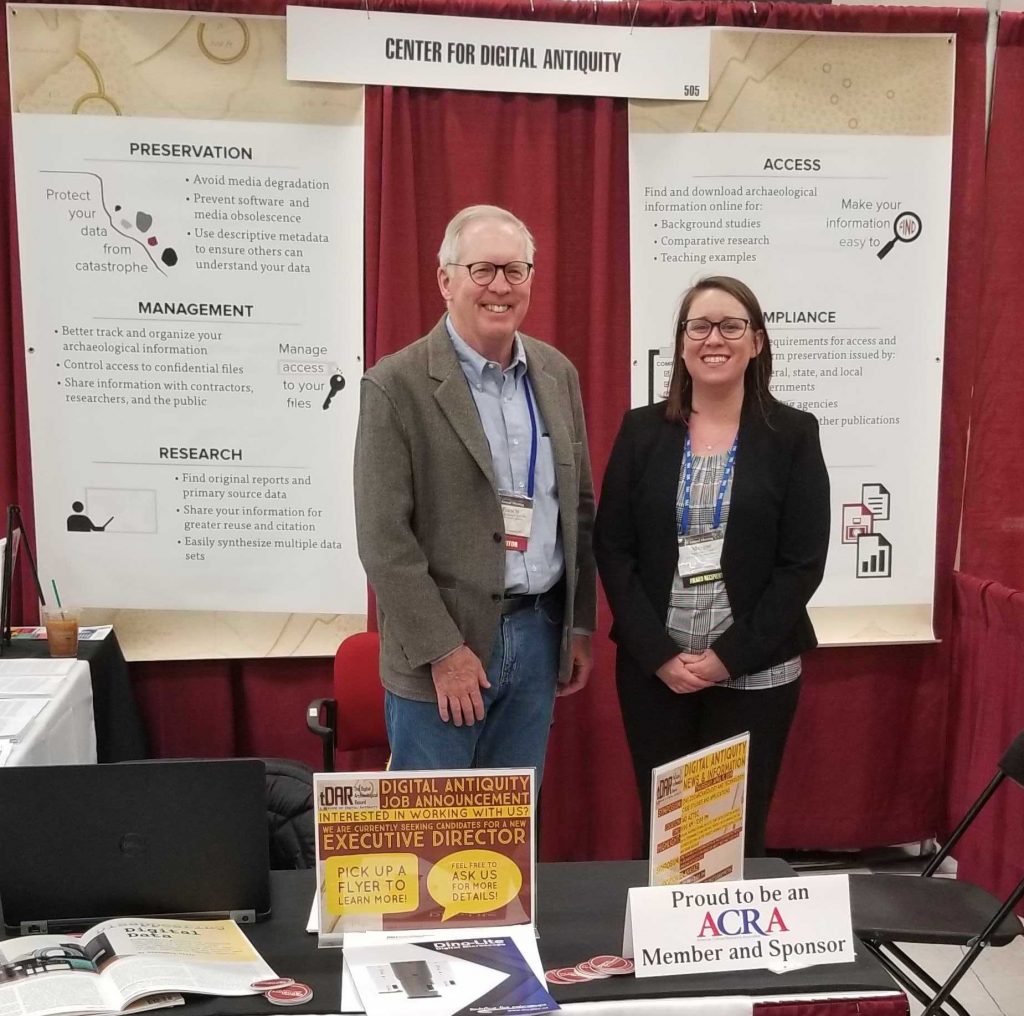 A meeting highlight of particular note was the Symposium 188, "Attention to Detail: A Pragmatic Career of Research, Mentoring, and Service, Papers in Honor of Keith Kintigh" in which our own Dr. Kintigh was recognized for his considerable contributions to the field of archaeology and advocacy for digital preservation. Among the speakers lauding Dr. Kintigh's accomplishments were tDAR's Founding Director Dr. Frank McManamon and Digital Antiquity Board Member, Jeffrey Altschul, further marking the session as a truly special event.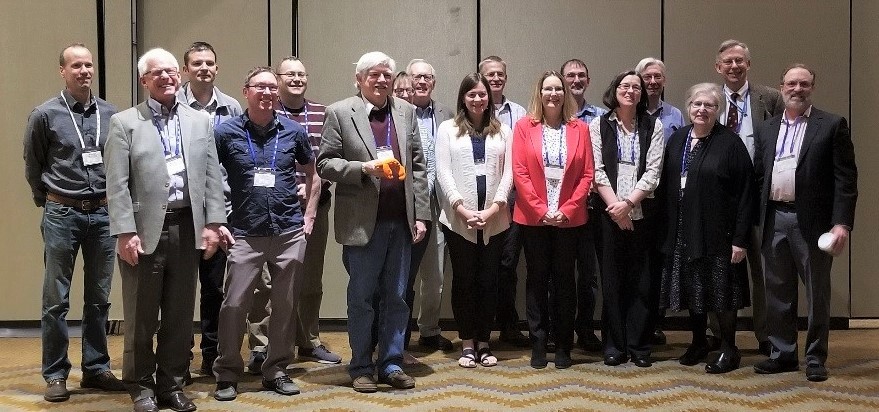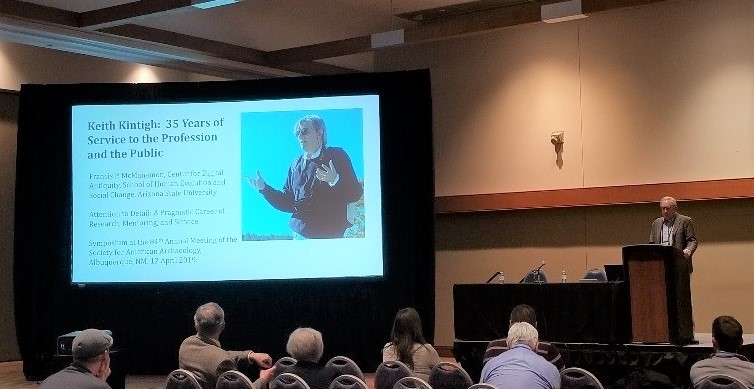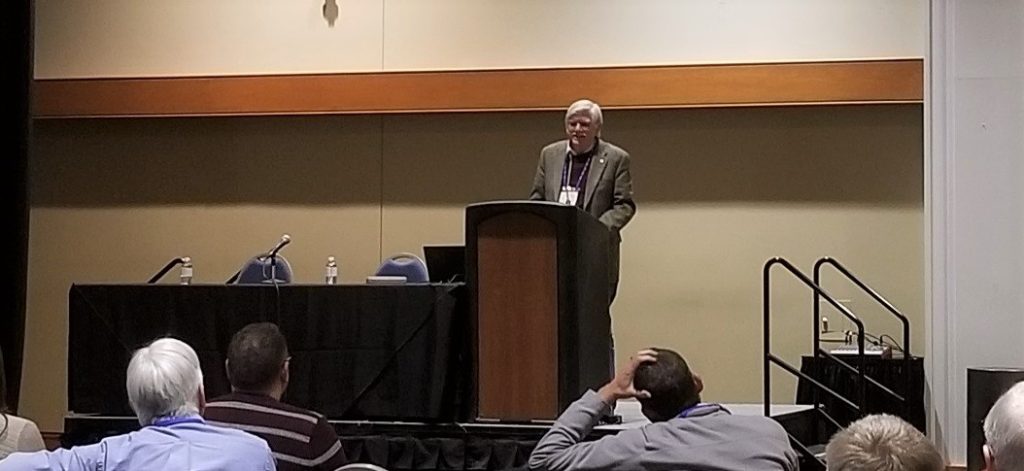 Utilizing your SAA-Digital Antiquity Good Digital Curation Agreement Benefits
In order to preserve and readily share the incredible work of SAA Meeting presenters, the Center for Digital Antiquity has continued its Good Digital Curation Agreement partnership with the SAA, now into its fifth year. Through this partnership, all session abstracts from past conferences (2015-present) can be found on the tDAR website. Further, if you are the author of an abstract(s), you can utilize your SAA Member Benefits to upload your presentation, paper, poster, or other supplementary data into tDAR for free (up to 30MB).
In addition to presenter benefits, the SAA also supports up to 10 free uploads (totaling 100MB) into tDAR for retired members, student members, members from countries with discounted membership rates, and members from Tribal Historic Preservation Offices.
Preserving and making your archaeological data accessible has never been easier! We hope you will take advantage of this opportunity to enrich future research by uploading your archaeological information into tDAR. You can find your abstract and learn more about your SAA benefits here: https://www.tdar.org/saa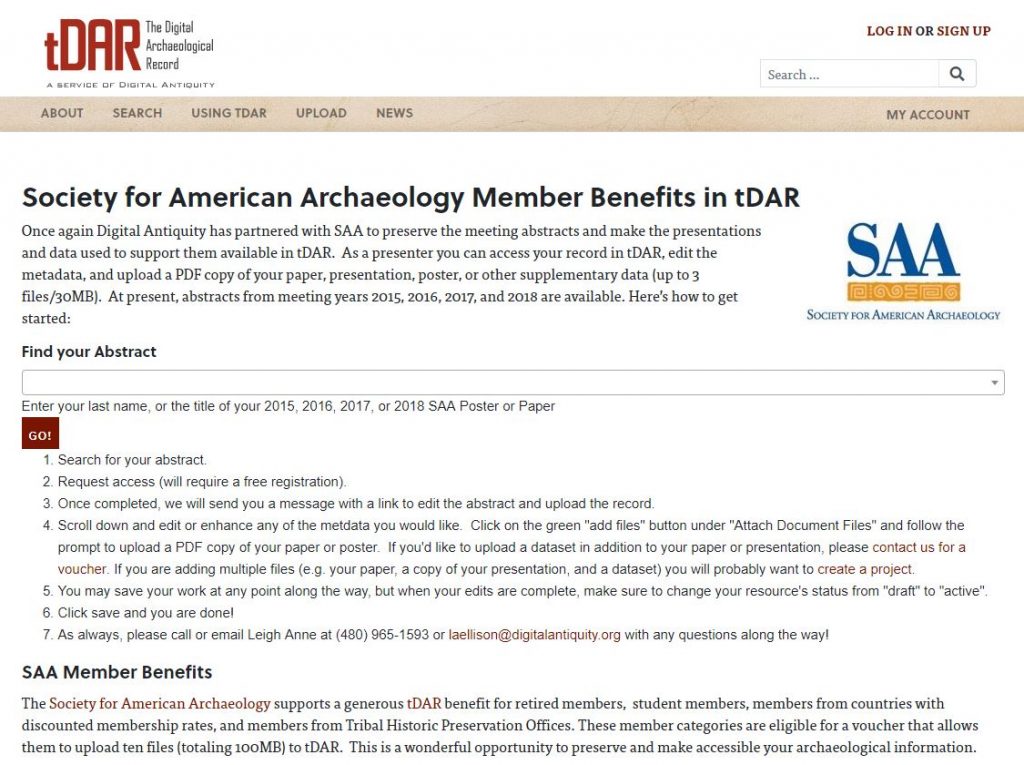 ---